!!!SPECIAL PROMOTION FOR APRIL & MAY 2017!!!
I will donate $5 of every book sold to Courageous Compassion – Love in Action, a fundraising campaign whose first recipient is Random Acts. For more information on RA, please visit: http://www.randomacts.org
If you purchase here, I will happily personalize it before sending it to you.  Please put the name of the recipient to whom you would like me to dedicate the book.
It is with great excitement that I offer out my latest collection,  Wild Fire – Poetic Prisms.  
Pulsation and Impermanence within the dance of Shadow, Light & Nature are its central themes.  Inspired by the natural world and the moments that link us together, this collection represents bits and pieces of my heart. 
Wild Fire ~ Poetic Prisms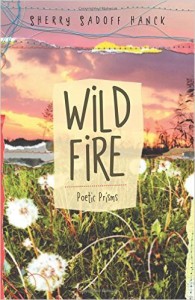 Keep your wild fire lit!

I am thrilled to announce the publication of my first book of love poems.  It is a collection of short musings, meditations and deeper explorations of love in its many forms.  Receive it with love, it was written from love!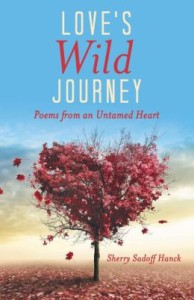 You ARE love!
Live in Love!