It is with great excitement that I offer my latest collection of poetry, Wild Fire.  Pulsation and Impermanence within the dance of Shadow, Light & Nature are its central themes.  Inspired by the natural world and the moments that link us together, this collection represents bits and pieces of my heart. 
Wild Fire ~ Poetic Prisms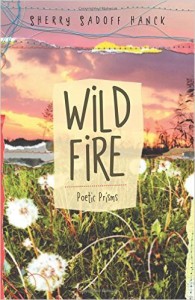 Keep your wild fire lit!

I am thrilled to announce the publication of my first book of love poems.  It is a collection of short musings, meditations and deeper explorations of love in its many forms.  Receive it with love, it was written from love!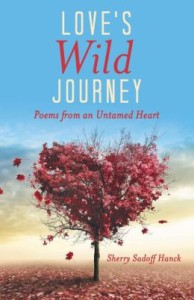 You ARE love!
If you purchase here, I will happily personalize it before sending it to you.  Please put the name of the recipient below and I will sign it to that person.
Live in Love!