Mondays
Mixed Level               9:30am – 10:45am          Yardley
Tuesdays
Gentle Beginner      11:15am – 12:15pm           Yardley
Wednesdays
Gentle                          5:45pm – 6:45pm             Langhorne
Fridays
Beginner                      9:30am – 10:30pm          Yardley
MIXED LEVEL
Join the yoga party!  This class will take you on a yoga journey, offering modifications and options to go deeper.  Connect with your body, breath and the community as we flow and accept the challenge to be fully present!  Expect to breathe, sweat and honor the ever-changing  line of your own edge.
CHAIR YOGA (on hiatus…stay tuned!)
Expect a full, satisfying, supported practice using a chair for support.  Poses are modified for the chair, sometimes allowing for a deeper expression of a pose and other times offering simple support.  I've had students say it's not what they thought and some who've been surprised that they broke into a sweat.
GENTLE BEGINNER
Join your body and spirit in this highly instructional, thoughtful class. Concentration on proper alignment is tempered by a mindful pace, encouraging the union of movement and breath while meeting yourself where you are.  Expect only one Downward Facing Dog and lots of smiles.
GENTLE
Very much the same as Gentle Beginner.  
BEGINNER
Join the fun as we walk through and explore some of the basic poses and principles of yoga.  Expect to breathe, flow and discover the beginnings of your own edge. Brand new beginners, advanced beginners or anyone looking to view their practice through a fresh lens is encouraged to attend.
*  *  *
Hope to see you there!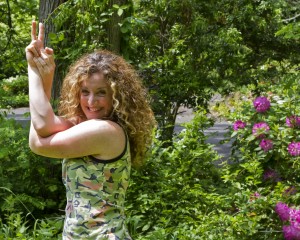 Yardley Location
The Studio Sanctuary
524 Stony Hill Road, Yardley, PA  19067
Langhorne Location
The Wellness Castle
139 Zimmerman Lane, Langhorne, PA  19047
Phone: 267.679.0791
~ Namaste ~
Hope to see you there!  Click Here to reserve a spot.
$18 Drop-in
$49 Monthly Unlimited (NEW STUDENTS ONLY)
Click Here for other payment options